01 Jul

Meet Caroline, Senior Accountant At Kneeshaws.

Caroline graduated from Manchester University with a BA (Econ) Hons in Economics, has 33 years experience in the accountancy industry, and is a senior member of the accounts and audit department.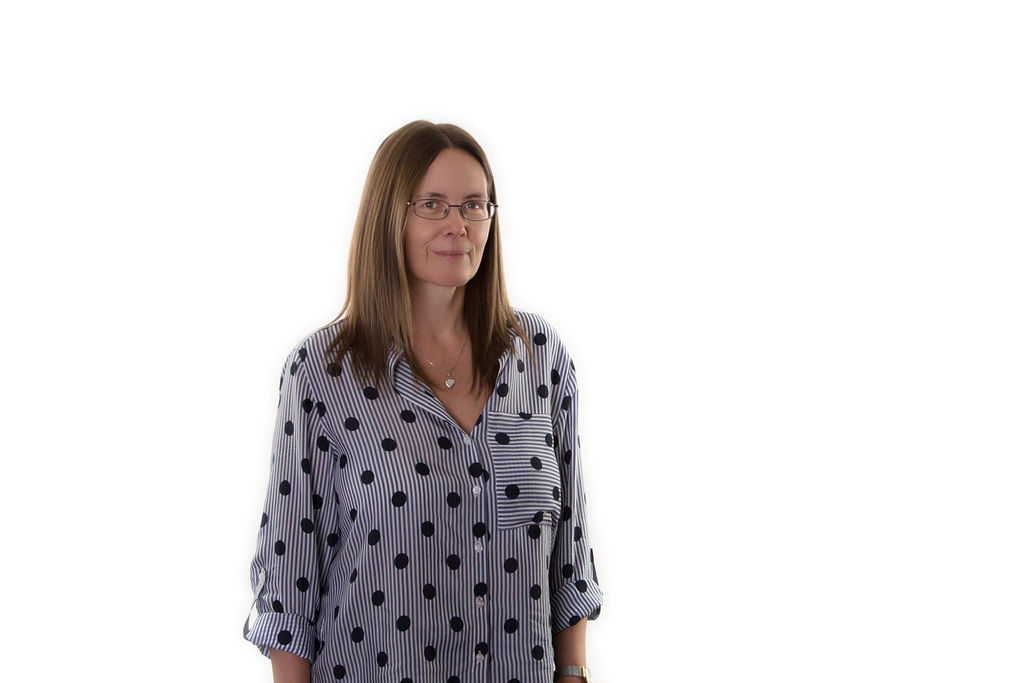 As well as her general accountancy experience, Caroline is also the senior auditor at Kneeshaws, being in charge of numerous audits ranging from limited companies and groups through to Solicitors Regulation Authority audits.
Being unhappy in her previous role and wanting a better work/life balance, in 2018, Caroline made the decision to leave her previous employment and join Kneeshaws, and is a great addition to our friendly and knowledgeable team.
In her spare time, Caroline enjoys keeping fit by running and going to the gym. She also loves spending time with her family.