01 Aug

Meet Paul, Company Secretary At Kneeshaws.

Paul qualified as a Chartered Certified Accountant in 1996 and has 30 years experience in the accountancy industry.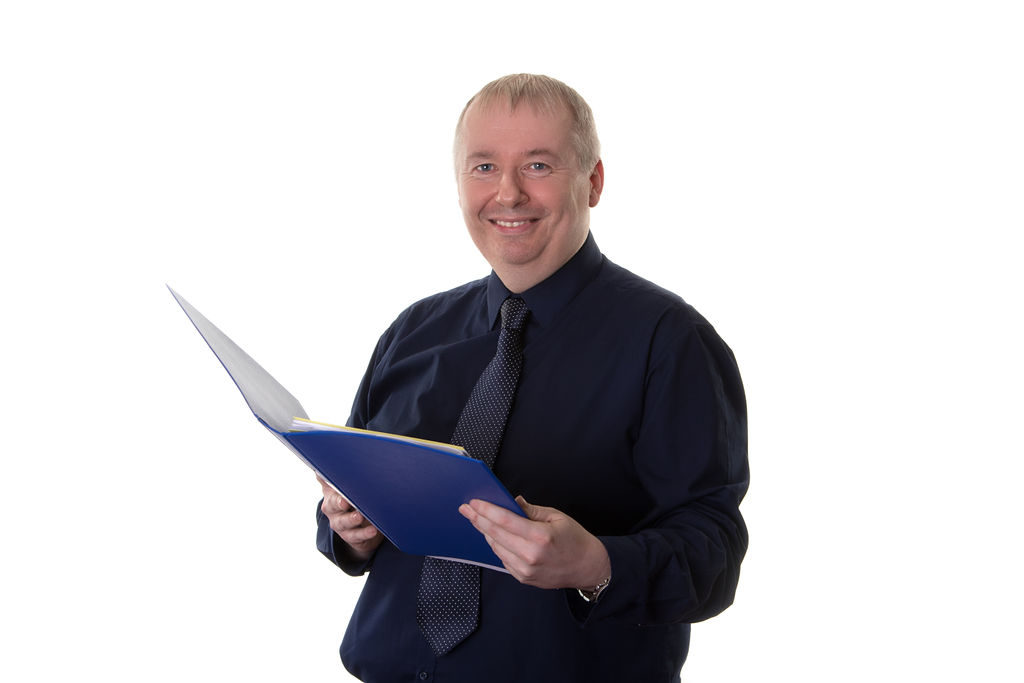 Having become disillusioned with his previous role, Paul was considering taking (very!) early retirement. Fortunately, the opportunity arose for him to join Kneeshaws. Relishing the opportunity to help build a friendly and "down to earth" accountancy practice which actually wanted to help clients succeed, he was happy to put his retirement plans on hold.
Paul is proud of the part he has played over the last year in making Kneeshaws a successful accountancy practice and is confident that Kneeshaws will continue to grow and help more and more businesses achieve their ambitions.
Away from work, he enjoys travelling and is a lifelong petrol-head.
If you fancy a chat with Paul about any of our services at Kneeshaws, give us a call on 01282 332091.