20 Mar

Kneeshaws Joins The Handpicked Accountants Network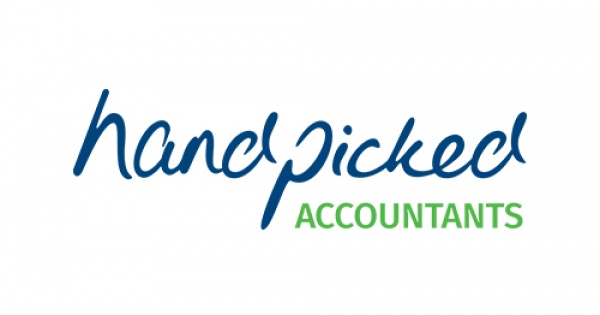 We have been added to the Handpicked Accountants platform in recognition of our high service standards and years of service to the accounting industry. Built on a rich heritage, Kneeshaws Accountants have over 300 years combined experience which has assisted us in becoming a chartered accountancy firm. Based in Burnley, we serve sole traders, partnerships and limited companies across our home town, wider Lancashire, West Yorkshire and Manchester.
Combined with commitment and loyalty, our personable service is driven by industry-standard, bookkeeping technology and impeccable customer service. Our team of highly experienced accountants tailor support to each customer as we understand that there is a no one-size-fits-all scenario. We are skilled in all aspects of accountancy, from basic accounts preparation to understanding the financials of a complex operating structure. Our thorough understanding of tax law means that we can carry out regular health checks on your business, ensuring that you are working in a tax-efficient manner and streamlining costs along the way.
Handpicked Accountants is a platform which connects small business owners and self-employed professionals with reputable and trusted accountants in their local area. Each accountant is assessed to ensure that they meet the criteria set out to become a Handpicked Accountant. Amongst the areas that are thoroughly covered, this includes the relationship between customers and the accountant, ensuring that this is of a high standard and communication is strong.
David Tattersall, Head of Client Relations at Handpicked Accountants, said, "We are excited to welcome Kneeshaws Accountants to the Handpicked Accountants family. The firm continues to thrive in the accounting sector and delivers a service which is in line with industry standards and exceeds customer expectations."
The profile for Kneeshaws Accountants is now active on the Handpicked Accountants website.If you fancy a chat with Andrew, Paul or any of the wider Kneeshaws team about any of our services, give us a call on 01282 332091.