10 Dec

Meet Audrey, Payroll Manager At Kneeshaws

Audrey has 20 years experience in the payroll industry, with her experience and expertise; she heads up the payroll department as manager at Kneeshaws.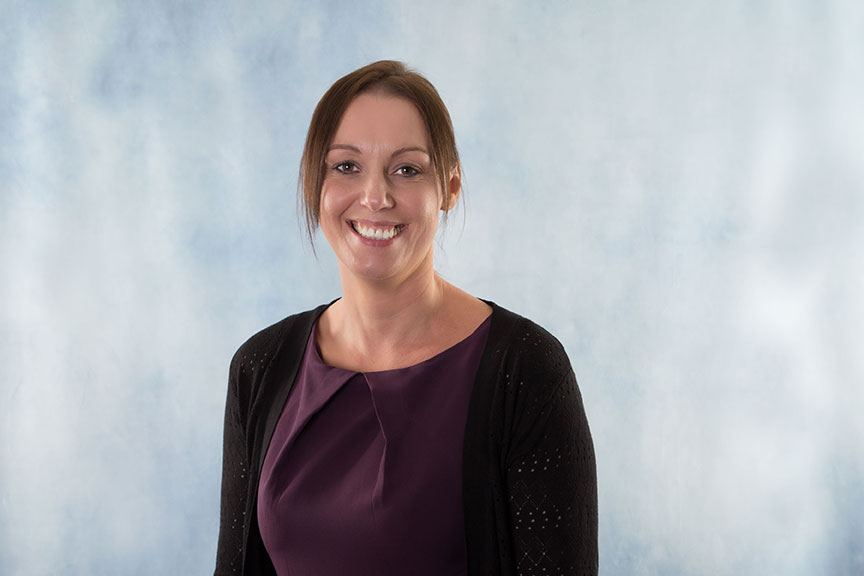 As well as her substantial payroll knowledge, Audrey has also commenced training in our personal tax department in order to enhance her knowledge and experience of different sectors of the accountancy industry.
In May 2018, Audrey, (and her fellow payroll colleague), made the decision to leave her previous employment and join Kneeshaws, and we are very pleased that she did.
Audrey lives in Colne and is originally from Glasgow. Having two young children she has very little spare time, but when she does get the opportunity, she likes shopping, the outdoors and wining and dining with friends.
If you fancy a chat with Audrey about any of our Paroll services at Kneeshaws, give her a call on 01282 332091.