09 Mar

Meet Debbie, Bookkeeping Manager At Kneeshaws

Debbie has a GNVQ in Business & Finance and is AAT (Association of Accounting Technicians)
qualified.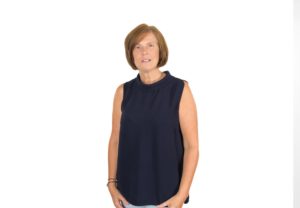 Having spent 18 years in the accountancy industry, Debbie found that her career had come to a
stand still with her previous employer. Wanting a fresh challenge, Debbie joined Kneeshaws, and is
now our Bookkeeping and VAT manager.
Debbie is originally from Leeds and as well as spending her free time visiting family in Leeds,
Manchester and Staffordshire, she also enjoys travel, reading and socialising.
If you fancy a chat with Debbie about any of our Bookkeeping services at Kneeshaws, give her a call on 01282 332091.