31 Aug

Meet Ellenor, Our Newest Member Of The Kneeshaws Family

We are delighted to announce the appointment of Ellenor Ormerod as the newest member of our
bookkeeping department. Ellenor has been appointed as a bookkeeper and trainee accountant.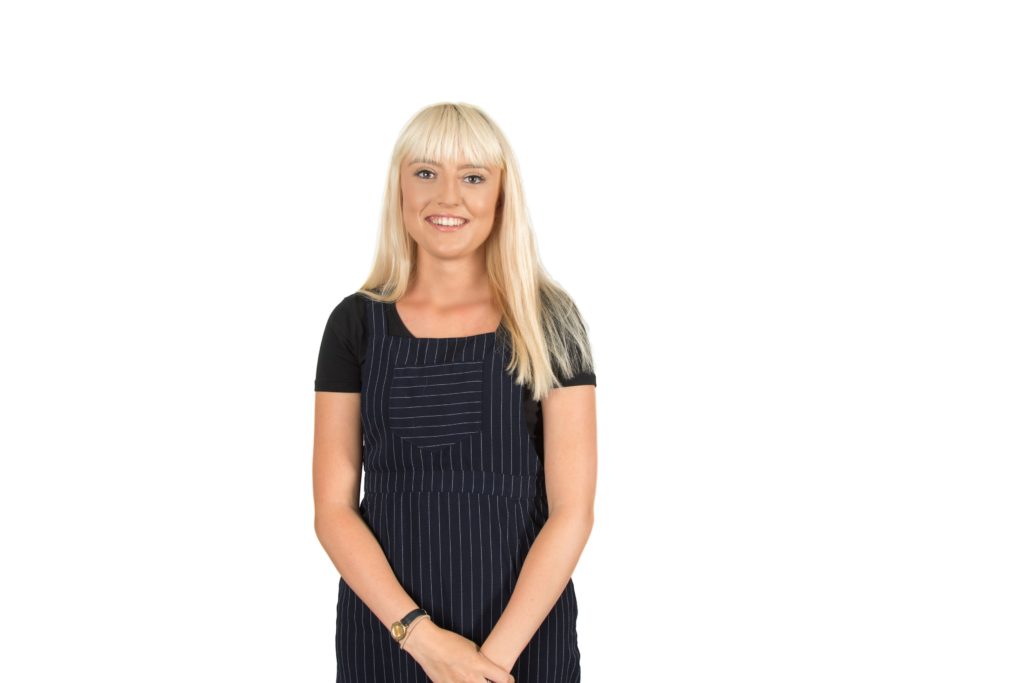 Looking to enhance her knowledge and practical experience at a growing and well respected accountancy firm, Ellenor made the decision to leave her previous employment and join Kneeshaws.
Having worked with her previously we feel that she will be an excellent addition to our friendly and
approachable team. Ellenor is from Burnley and enjoys football and going to the gym.
If you fancy a chat with Ellenor about any of our services at Kneeshaws, give us a call on 01282 332091.