01 Oct

Meet Josh, Trainee Accountant At Kneeshaws

Josh graduated from the University of central Lancashire with BA (Hons) in music production. Whilst still interested in the music industry, Josh decided on a different route in the finance industry.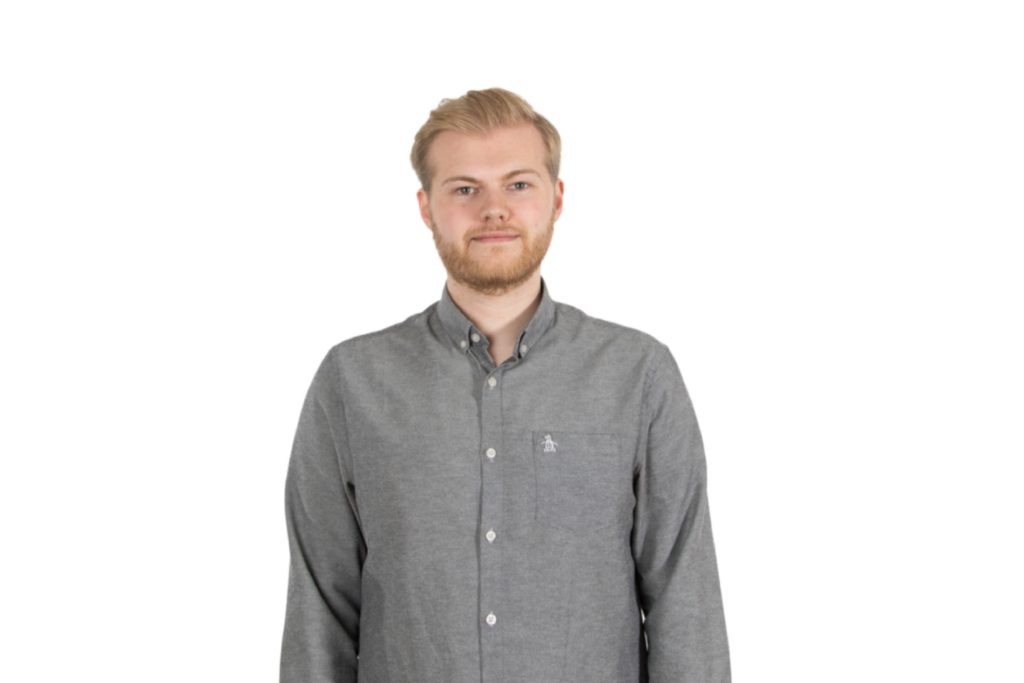 Josh joined Kneeshaws in April 2018, becoming a trainee accountant and a pivotal member of the bookkeeping department. Wishing to increase his knowledge and work towards a recognised accountancy qualification, in September 2019 – he commenced his Association of Accounting Technicians (AAT) training at Burnley College. 
Away from work – Josh was born and raised in Burnley and enjoys watching Burnley in the top flight of English football. He's also a very keen guitarist! 
Get in touch with Kneeshaws to discuss how Josh can help with your business.