28 Jan

Meet Lynsdey, Payroll Administrator At Kneeshaws

Lyndsey works in our payroll department as a brilliant & professional payroll administrator.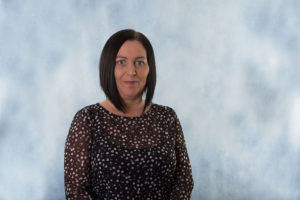 Having worked within the accountancy industry for 17 years, she progressed into payroll in 2012.
In May 2018, Lyndsey (and her fellow payroll colleague) left her previous employment and we are
very happy that she chose to join the Kneeshaws team. 
Born and bred in Burnley, Lyndsey enjoys the chance of getting out travelling to various places across Europe, and spending time with her young granddaughter. She's also looking forward to welcoming her second grandchild this year, congratulations to the family! 
If you fancy a chat with Lyndsey about any of our Payroll services at Kneeshaws, give her a call on 01282 332091.