24 Nov

Meet Lynne, Senior Tax Manager At Kneeshaws

Lynne works in our tax department and has had over 50 years experience as an accounting and tax consultant.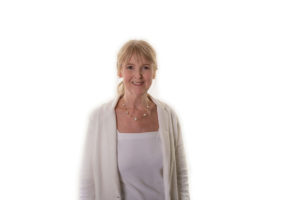 Over the years she has lived in several parts of the country, including Weymouth, Great Malvern and Tintagel in Cornwall to name a few.
Being a keen swimmer and walker, since lockdown, Lynne has also started enjoying baking and gardening. Being a member of Barrowford Community Choir, the restrictions in place at the moment have meant that Lynne is missing the regular events and fundraising concerts that the Choir is usually involved in. If you'd like to donate or help fund raise with Lynne, please do get in touch to help a great cause!
If you fancy a chat with Lynne about any of our Tax services at Kneeshaws, give her a call on 01282 332091.