13 Sep

Meet Martin, Senior Tax Manager At Kneeshaws

Martin works in our tax department as a tax manager and has 45 years experience in the tax
profession.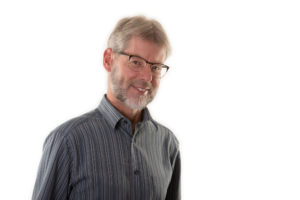 After leaving school, Martin became a police cadet, before having a change of career and joining
HMRC. In 1977 he moved to a local accountancy practice where he became a senior member of the
tax department.
In 1989 he and his brother took over a local insurance brokers, which they ran
together for 10 years before the accountancy and tax profession lured him back, and he has been a
senior tax manager ever since.
Martin joined Kneeshaws in 2018 and is an integral part of the tax team. Away from work, Martin enjoys walking, trekking in Nepal and is a keen ornithologist.
If you fancy a chat with Martin about any of our Tax services at Kneeshaws, give him a call on 01282 332091.