06 Oct

Meet Shirley, Administration Manager at Kneeshaws

Shirley is a Senior Administrator and has over 20 years experience of working for local accountants.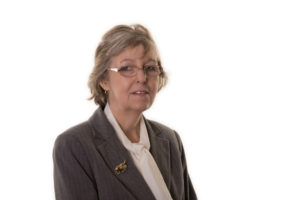 After leaving college she spent a couple of years working at a local mill before moving into office work.  After a number of years working in various positions which included a catalogue company, a number of local solicitors, accountants and a travel company she found that she enjoyed working for accountants to such an extent that she went back to college to learn about accountancy.  She now uses this knowledge regularly in her position at Kneeshaws.
Shirley joined Kneeshaws in 2018. Away from work, Shirley enjoys gardening, spending time with family and has recently become a great grandma, she is also an avid reader.
If you fancy a chat with Shirley about any administrative services at Kneeshaws, give her a call on 01282 332091.