02 Jul

Philip Horsfall Appointed Director

Kneeshaws are delighted to announce the appointment of Philip Horsfall as a director of the practice from 1st July 2021.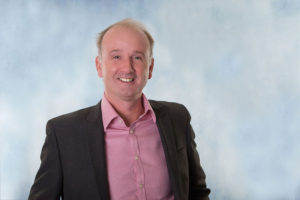 Philip qualified as a Chartered Certified Accountant in 2007 and has over 30 years experience in the accountancy industry.
As well as his accountancy experience, Philip also has considerable knowledge of IT systems and software, which makes him the perfect choice for clients who need help with their accounting systems, particularly Sage and Quickbooks, whether it be for training or advice.
Wishing to further his ambitions, in 2018, Philip made the decision to leave his previous employment and join Kneeshaws, and is a great addition to our friendly and knowledgeable team.
Philip is originally from Rossendale but now lives in Burnley. He enjoys spending time with family, cricket and football, and is actively involved with Fulledge Colts Youth Football Club.
If you'd like to speak to Philip, or fancy a chat with any of the team give us a call on 01282 332091.