02 Jul

Retirement Of Paul Wilkinson

 

Our company secretary Paul Wilkinson has decided to take early retirement from his role and will leave the company at the end of August 2021.

We would like to wish Paul all the best in his retirement, he was invaluable to us with all his hard work during our first year of establishing our new business, going "above and beyond" to make sure the business was a success.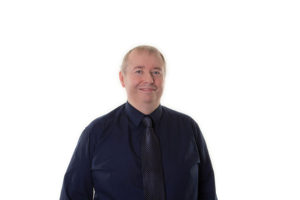 Paul is proud of the part he played in making Kneeshaws a successful accountancy practice and is confident that Kneeshaws will continue to grow and help more and more businesses achieve their ambitions.
His retirement will give him the chance to spend more time travelling (once restrictions are lifted!) and indulging in his passion for motor sports as a lifelong petrol-head!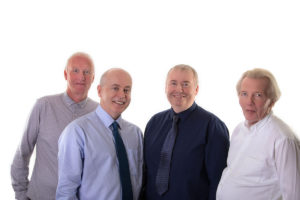 We will be in contact with all our clients where Paul was in a facing role and discuss our next steps moving forwards. As always, if you fancy a chat with any of the team give us a call on 01282 332091.